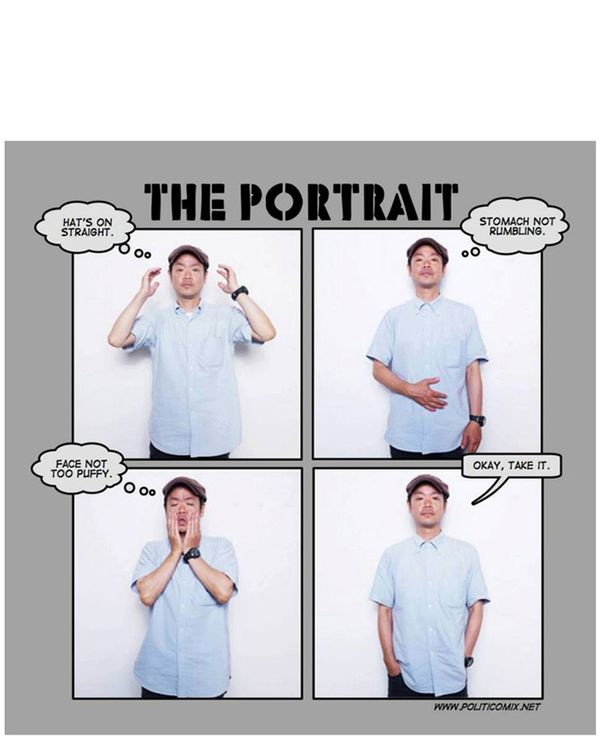 Masaru Goto
Photographer
Director, Reminders Photography Stronghold (RPS)
Editorial Photography Director, Yahoo! News Japan Features
- RPS is an independent Tokyo base, dedicated to raising
the value of photography and to promoting photography as art -
- BIO -
Masaru Goto has 30 years experience photographing social and human rights issues in South America and Asia, as well as in Japan.
His photographs convey a strong message of compassion, highlighting the plight and resilience of ordinary people who are caught in conflicts, suffering oppression or economically disadvantaged.
Masaru immerses himself in long-term documentary projects, spending time with the people in his images and sharing their sense of humanity. He also has participated in numerous campaigns on human rights and social issues. He strongly believes in sharing his photographs with civil society groups for advocacy and information campaigns on the issues he passionately examines in his work.
After spending many years abroad as a photographer, Masaru has begun to focus on his own country of Japan, where many social issues are not readily seen or discussed in public. Masaru hopes to export these stories to other countries, where these social stories are often unknown.
For the past few years, Masaru has devoted himself to a work-in -progress on human rights issues in Japan. His photos portray the stigma and abandonment experienced by many different minority peoples who have long suffered discrimination in Japan.
Most recently, he has been working on a long-term project about Buraku-Min (tribal people) communities that still struggle under the weight of their shared history as a marginalized social class in Japan. Masaru's Japanese work also covers Japanese World War II survivors, as well as other social issues.
Masaru believes it important to place faces with these issues, and that humanizing and personalizing centuries-old societal stigmas will help bridge Japan's social divides. This philosophy has driven Masaru's 30 years of international photography.
He studied abtout Photography at Parsons The New School for Design in New York City.
He has been a judge of competitions:
International Photo Competition/The Foreign Correspondents' Club of Thailand, and The Photo International/Silpakorn University in Bangkok, etc..
- AWARDS -
"The Grand Prize:
Sagamihara Photo Festival"
Sagamihara city & Mainichi Newspaper/Japan 2005
"The Grand Prize: Ueno Hikoma Award"
Kyushu Sangyo University & Mainichi Newspaper/Japan 2004
"The River of Life: Love and Illness"
World Health Organization (WHO)/Switzerland 2004
http://www.who.int
"International Fund for Documentary Photography (IFDP)"
Fifty Crows Foundation/USA 2002
http://www.fiftycrows.org
- BOOKS -
"Smile in Despair:
Stories from a Cambodian AIDS ward"
Mekong Publishing, Tokyo 2005
"Between Worlds:
Twenty Years on the Border"
Thailand Burma Border Consortium (TBBC), Bangkok 2004
"My Journal in Cambodia"
Mekong Publishing, Tokyo 1999
-Special thanks to-
Roberto De Vido, karen Coates and Jerry Redfern